Hello!
My name is Carmen Huerta and I am a senior at San Diego State University majoring in public relations with a minor in entrepreneurship and this winter session I will be studying abroad in Shanghai, China, for two weeks.
Not only do I get to experience Chinese culture first-hand, but I also get to give you fellow travel abroad enthusiasts some insight into Chinese cuisine and places I visit during my two-week journey in Shanghai along with my three-day side trip to Beijing.
However, before I show you all of the wonders that Shanghai and Beijing contain, first I want to let you in on the top 10 things I'm looking forward about studying abroad in China. If you are an Empire fan then this post might give you life.
1. Experiencing authentic Chinese cuisine! I am not picky when it comes to food.
2. Taking lots and lots of pictures that don't include selfies. OK, maybe some selfies here and there.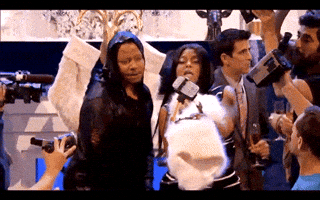 3. Getting lost.
4. Exploring! Did I mention that I will be taking three extra days to go to Beijing?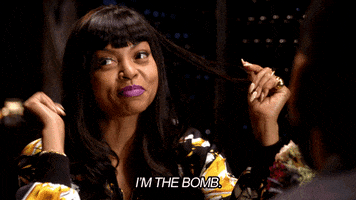 5. Chinese company visits. Outfit? Check.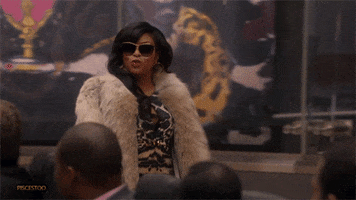 6. Learning about international entrepreneurship and how I can apply it back home.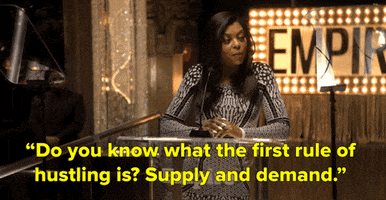 7. Bonding with my roommate.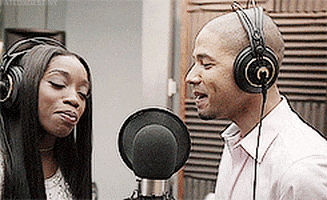 8. Scoring some great deals on souvenirs and taking them back home with me.
9. Trying not to get homesick the first week. I am an independent woman I can do this.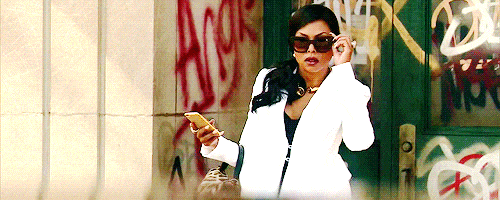 10. Coming back home safely and being with my family. You can't live with them and you can't live without them.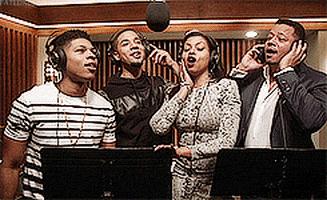 By the end of my three-week travel abroad experience in Shanghai I will let you know if I've crossed these 10 items off my list. Stay tuned for my latest vlogs and blog posts on my trip here in Shanghai!
---
Carmen Huerta is earning a bachelor's degree in public relations at San Diego State University. She is video blogging from Shanghai, China over winter break.