"Why am I required to study abroad? I am from abroad!"
Admittedly, this was my first thought as my major adviser scanned through my major classes checklist and with a red pen, circled a few words — the deep red ink seemingly bringing the words to a life I was unwilling to dive into again: "To graduate: Study Abroad Requirement."
"Our final will consist of a trial simulation in an actual Chinese court. Definitely not an everyday experience!"
To provide context for my initial reluctance, I am fourth year international student. The canvas of my life has been blessed and painted with the colors of red, yellow, blue and white — a mural of the national colors of the Philippines, Taiwan and the United States. I had finally developed my own rhythm and melody in San Diego this past year, but I realized that my comfort signaled a call for a new adventure.
Since September of 2017, I have been privileged to work for the San Diego District Attorney's Office, an experience that has introduced me to the abundant complexities of our criminal justice system, while simultaneously deepening my appreciation for law enforcement.
As I looked through the list of study abroad programs with my professor, my eyes quickly veered to the bottom of the page: "Criminal Justice in Xiamen, China."
Bingo.
In an action-packed 2-week schedule, along with approximately 20 other SDSU students, we will be immersed in classes covering U.S. and China criminal procedure, human trafficking, Chinese language, and a visit to the prosecutor's office. Our final will consist of a trial simulation in an actual Chinese court. Definitely not an everyday experience!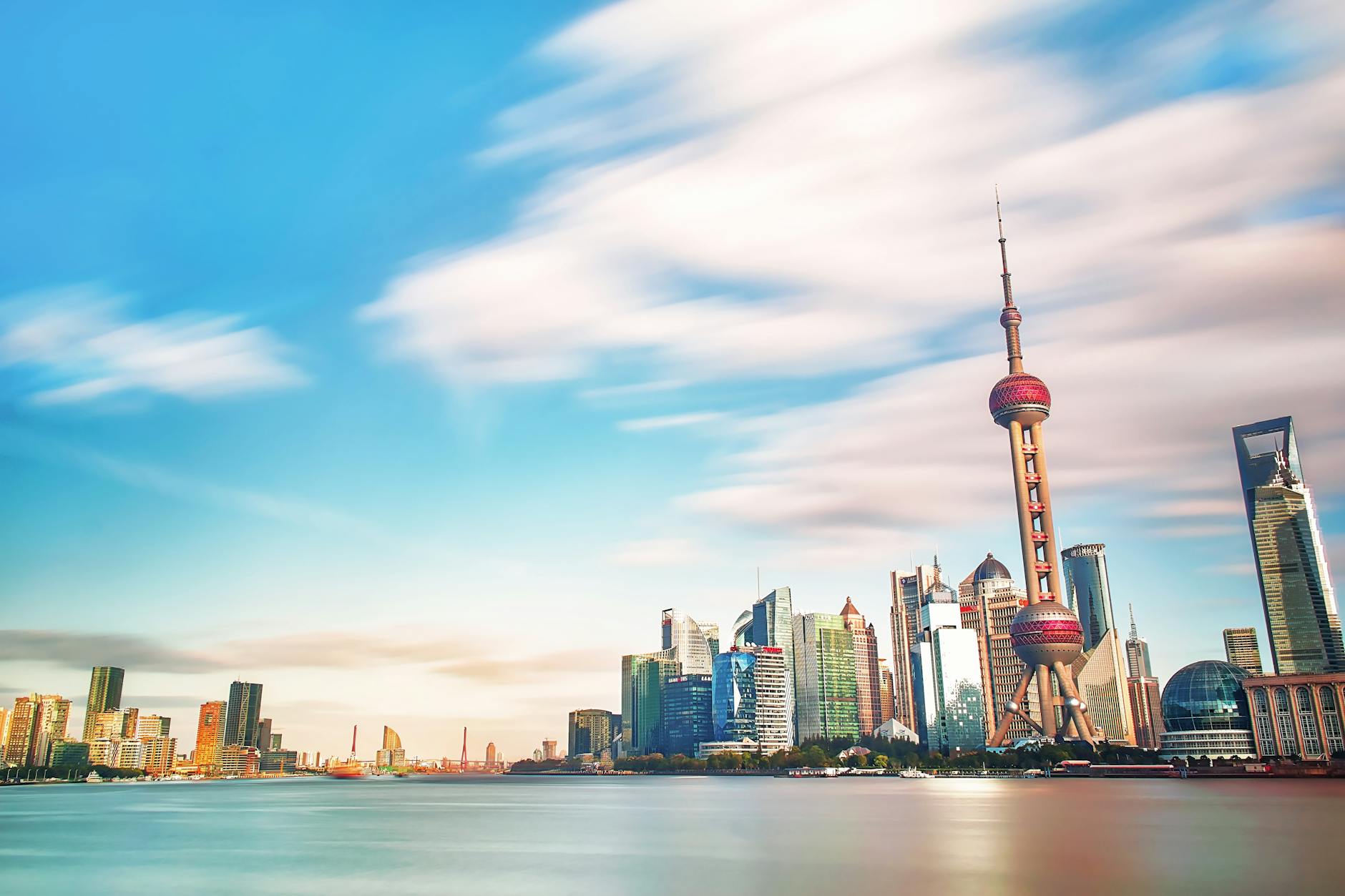 The curriculum will serve as a perfect complement to my experience working at the DA's Office. We often read in the news of how our criminal justice system is supposedly broken, that systems of proper rehabilitation aren't set in place — causing a continuous cycle of crime, imprisonment, release, and so forth. And so I thought, why not gain a comparative view abroad?
I am far from an expert in this topic, so I hope this program can remedy some questions concocted by my youthful, curious mind:
Being the wealthiest country in the world, is the U.S. criminal justice system held to higher standards when leveled against the rest of the world?
Do we take for granted our constitutional right to an attorney during trial, let alone due process, when there are countries that do not grant such rights?

I hope not only to augment my understanding of the intricacies of the criminal justice system in the United States, but to also broaden my views on the laws and systems that govern China and its effects on its 1.3 billion citizens.
On a personal note, my excitement also leaves a trail of fear I may experience again: being looked at differently. For minority students traveling abroad, we often have to brace ourselves for the inevitable stares, and glances that can leave some of us feeling marginalized, to say the least. It only reinforces the importance of empathy, understanding and open-mindedness — qualities needed to enable the advancement of our own communities towards greater measures of equality.
Nonetheless, I am very much looking forward to another leap into the unknown sights and effervescence of travel.
The excitement and nervousness that constantly tugs on your thoughts and emotions creates a feeling of unrivaled elation — one felt only during that first breath of air when you step outside the airport and sense a culture, cuisine and history so foreign to your senses.
I wish to regain that feeling and spirit.
After all, this study abroad requirement may not be so bad.
---
Marjon Saulon is an international student from the Philippines and fourth-year comparative international studies major. He will be participating in the two-week College of Extended Studies program Criminal Justice in China. He spent 12 years in Taiwan prior to his arrival at SDSU.